Asalamu Alaykom,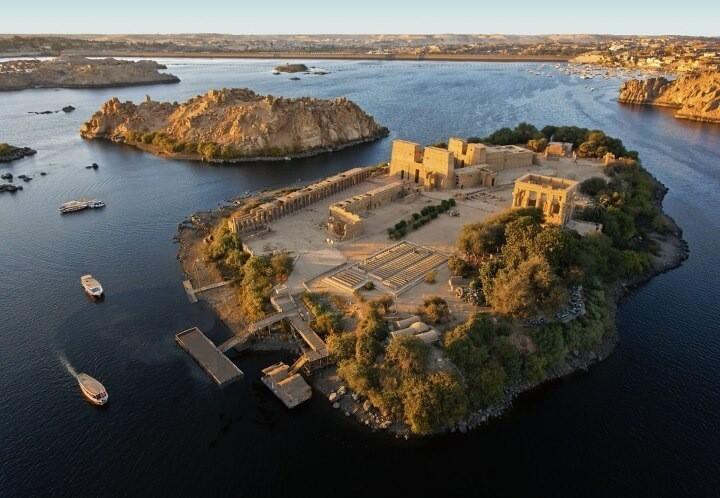 I will be off on a Spring Break vacation. It's my first vacation in a year and a half. I need it! Inshahallah it will be a good time.
From looking at the picture, can you figure out where we're going?
My mucus membranes aren't really cooperating. I'm sick for the first time in a long time. Timing! It's all in the timing.
Inshahallah, I'll see you all again in a week.