Asalamu Alaykom,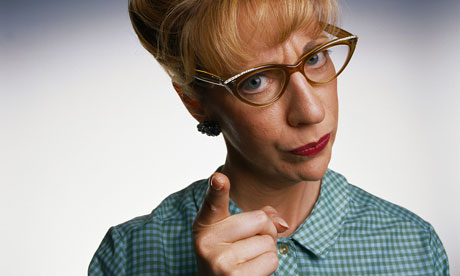 I've been thinking a lot today about
the attacks on women in Cairo
. I talked about it a lot today.
I started to think about a blog entry I wrote before:
Looking Good
in which I said,
"I think about how that description would play out in the media were I to be the victim of a crime. I know it's weird but it works in my head. I think about how being a raped waitress is not as sad as being a raped kindergarten teacher---in the media not in actuality, of course. In reality, every victim has incredible pain and suffering no matter their description on paper."
Basically, we are so ready and willing to find fault with misfortunate people. We want to feel better by making them worse.
"American? Well, there you go!"
"OH! They weren't wearing hijab?"
What? They're blonde? Ohhhhhh. That explains it!"
And we have neatly crossed off our list the reasons why someone's daughter got violated.
We have removed fault from the man or men. They were not actually responsible for their actions because someone's sister should have known better and done better.
Someone's wife...
"WHAT? Someone's girlfriend? Ohhhhhhh."
I have been that American girlfriend not wearing hijab. So have a lot of my revert sisters. Now that we are married Muslimahs in hijab we MUST NOT turn our backs on our former selves---even if they are housed in different bodies. We hate ourselves when we hate women who remind us of who we once were.
We must love those women who are different from us and support them. We must not allow them to be talked about rudely. We abandon the sisterhood when we discriminate based on ethnticity, religion, colors of hair and skin, clothing, martial status, and even virginity. We are condoing rape, assault, and harrassment based on the excuses criminals use for the crimes they commit. We are revictimizing.
I have placed myself in the WORST situations imaginable. I have taken rides from men I didn't know. I have been alone with men I should not have trusted. I have worn the wrong clothes, done the wrong things, and been the wrong person. That didn't mean that I deserved to be hurt! Alhumdulillah, somehow Allah protected me throughout those years. Only through The Grace of God do I stand here today.
Promise me, Dear Sisters, that you will not throw labels on our survivors of sexual abuse. They do not deserve the mistreatment. If you are a survivor of sexual abuse (and again, I know you're there and God bless you), then know that YOU don't deserve it. Whatever factors were there in the equation, they don't add up to dehumanization.
May Allah forgive us.
Read more on this from Egyptian blogger
Jonathan Moremi