Asalamu Alaykom,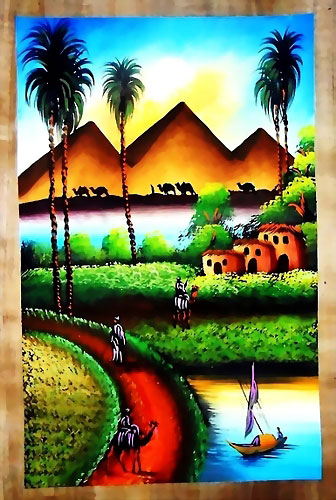 It is another Election Day in Egypt. This was supposed to be THE BIG DAY and now it isn't. Oh, the polls are open but the Cairenes are less than enthused. Why vote if our votes don't matter?
On Thursday, it was announced that Parliament was dissolved. The Mubarak appointed judge ruled that the men and women elected by popular vote were not elected properly. This was two days before the elections. My husband couldn't believe me when I told him. I had to convince him to turn on the TV. It came as such a shock that we all haven't recovered from it yet. It switched minds. It broke hopes.
It's been called, "a bloodless coup".
From Wikipedia:
A
coup d'état
(English:
/ˌkuːdeɪˈtɑː/
, French:
[ku deta]
; plural:
coups d'état
; translation:
strike (against the) state
, literally:
strike/blow of state
)—also known as a
coup
,
putsch
, and
overthrow
—is the sudden, illegal deposition of a government,
[1]
[2]
[3]
[4]
usually by a small group of the existing state establishment—typically the military—to depose the extant government and replace it with another body, civil or military. A coup d'état is considered successful when the
usurpers
establish their dominance. When the coup neither fails completely nor succeeds, a civil war is a likely consequence.
Only .26% of the Egyptian population is active on Twitter. That's not even one percent! It's a fourth of a percent. And seriously? Those seem to be the only people concerned that the military has suddenly taken control of the country.
What I'm going to do is continue to Tweet with the others in this country but I won't be blogging very much about it. This blog was never meant to be a political place. It's meant for peaceful things and frankly there's very little peace in politics.
Meanwhile, I've started on
pinterest
and you can find me there. As we have discovered, we can't control much in our lives but we can find little pictures we like and arrange them into some kind of meaning which makes enough sense for us to continue hoping that the rest of our life will eventually make sense as well.
Love and Light to All!