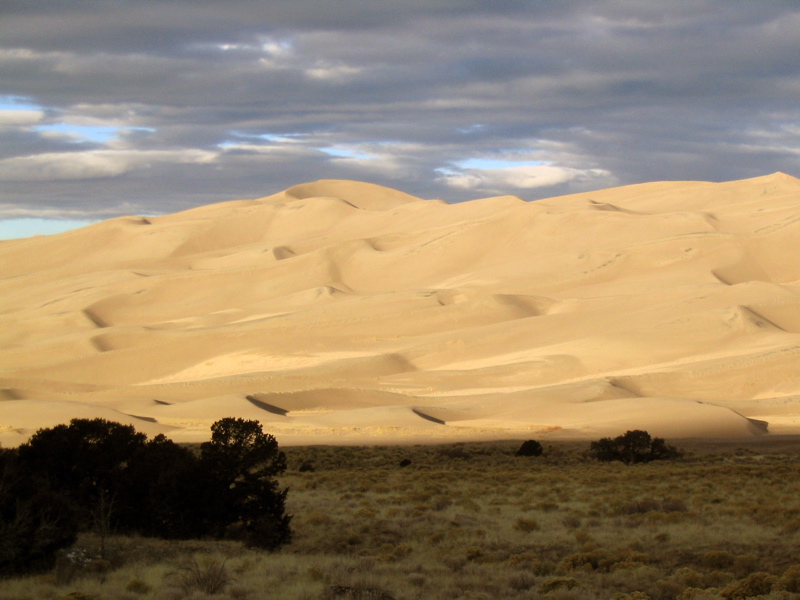 I have felt like a storm has been brewing for weeks. Really. You know all my troubles. I thought going to Saudi could be the answer to escaping them. I pinned my hopes on going. I tried to fix my mind on packing up my belongings and getting ready to veil my eyes.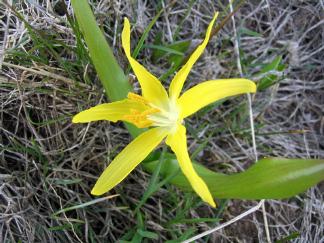 Subhanallah! I can't do it! Or rather, I could do it IF I was another person. I have to admit who I am.
The kids were over here on Monday. I had no car. So how to get them the haircuts they needed so badly? We walked. We walked 2.3 miles. They got picked up by their dad at the salon. I walked back the same route. That means I walked 4.6 miles. I love to walk. I love this weather we've been having. I love my jeans. I love my face feeling the breeze and being able to take breath in freely.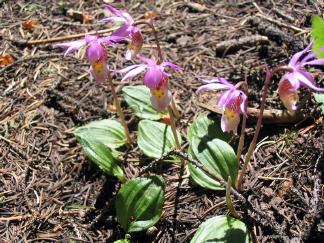 Where is my freedom in Saudi?
My mom kept telling me that I might end up in jail there--no joke! She knows that I don't deal well with arbitrary rules. See, I'm all for the laws of Allah. I love those. I obey those. However, I don't like a bunch of men condemning me (as you can tell from this blog's comments section) and a group of women shaming me. I can't hang with that. Saudi has a whole lot of rules that are from people---not from Allah.
I didn't do this for my newest dude. He didn't ask me to stay. He wanted what's best for me. He leaves for Saudi later today. Can you believe the irony?
I'm not doing this for AbuBoo. He actually wanted me to go; begged me to reconsider. Whatever. He might feel Saudi would be a great experience, but that's from a MAN'S point of view.
Being a woman in Saudi is far different than being a man. When I listened to the head teacher's spiel about living in Saudi.---YA! Sign me up! Because his experience sounded great! But listening to women friends talk lately is just disheartening.

Would I travel to Saudi? Of course. Inshahallah, I'll still make umrah and Hajj some day. BUT, I would NOT travel as a single woman. I am just laying myself wide open to disrespect and ridicule, to loneliness, sexual advances, and dangerous situations.
Though I didn't want to focus on it too much, this has already happened with the head teacher making advances towards me. That's awkward! He is my only Western contact there and he really broke some boundaries with all his text messages of interest. When we did finally talk about his intentions, he got mad at me for stating what I did. He called me, "controlling and demanding," and stopped all talk of marriage...only to start it up again later by saying he missed talking to me.
The whole thing sounded so lonely. I've heard through
another blogger
how hard it is as a single woman living in the Arab world. Now, she loves it and doesn't want to come back BUT it is hard on her too. It's difficult, she says, to really make friendships with women who stay home for husband and the kids. I can see that.
There were to be two other female teachers coming from the States with me. One decided not to come. The other can't until January at the earliest. How lonely for me! And how demanding on me too!

I already got work from the school sent to me through emails. The head of the school didn't tell me it was time-sensitive. Five days later, he was chastising me. Mind you, he sent it on last Friday, which one of the busiest days of my life. I really don't like poor communication and being blamed for someone else's lack of details. He said the teachers over there could not teach the children without me sending those worksheets. What? Huh? 'Scuse me?
Would I really want this man being in charge of my right? I would not ever want to sign a power of attorney over to my employer EVER. That was a real breaking point with me. Once I have given over my rights, I could be demanded anything with no legal recourse for two years.

Two years. Two years is a long time. It's Mr. Boo from age three to age five. For my older kids it's from ages 14 to 16 for my son and ages 11 to 13 for my daughter. Subhanallah! He learns to drive! She becomes a young woman! TOTALLY without me.
For my little guy, not only would he be without his brother and sister, he would be without a father figure. When my newest dude was here, he said about my son, "He needs to grow up between two people."

I agree. He needs some good man to role model being a dad. Maybe that can't be his own dad. Allahu alim. But he needs somebody! In Saudi, there would be nobody. Not really.
I didn't want to marry in Saudi. I didn't. I do, however, like to go out in public with a man; whether it's AbuBoo or a potential husband. I do like to be open to the possibility of meeting and marrying. There is no chance for that in Saudi---not from my point of view. I would be fine with that for months until...I don't know what BUT there would be a point when I would be fed up with no men in my life.

The storm happened tonight. As it raged outside with thunder and lightning and pouring rain, I sent my email to Saudi. I'm not coming. After praying istakkarah, consulting friends, family and the sheik, I can't go with a happy heart. I don't know where I go or what I do next. I only know that it isn't to Saudi under these conditions.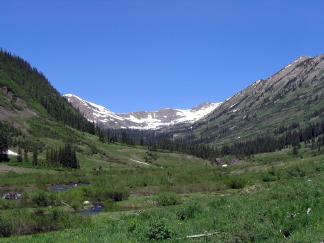 May Allah be pleased with my decision.