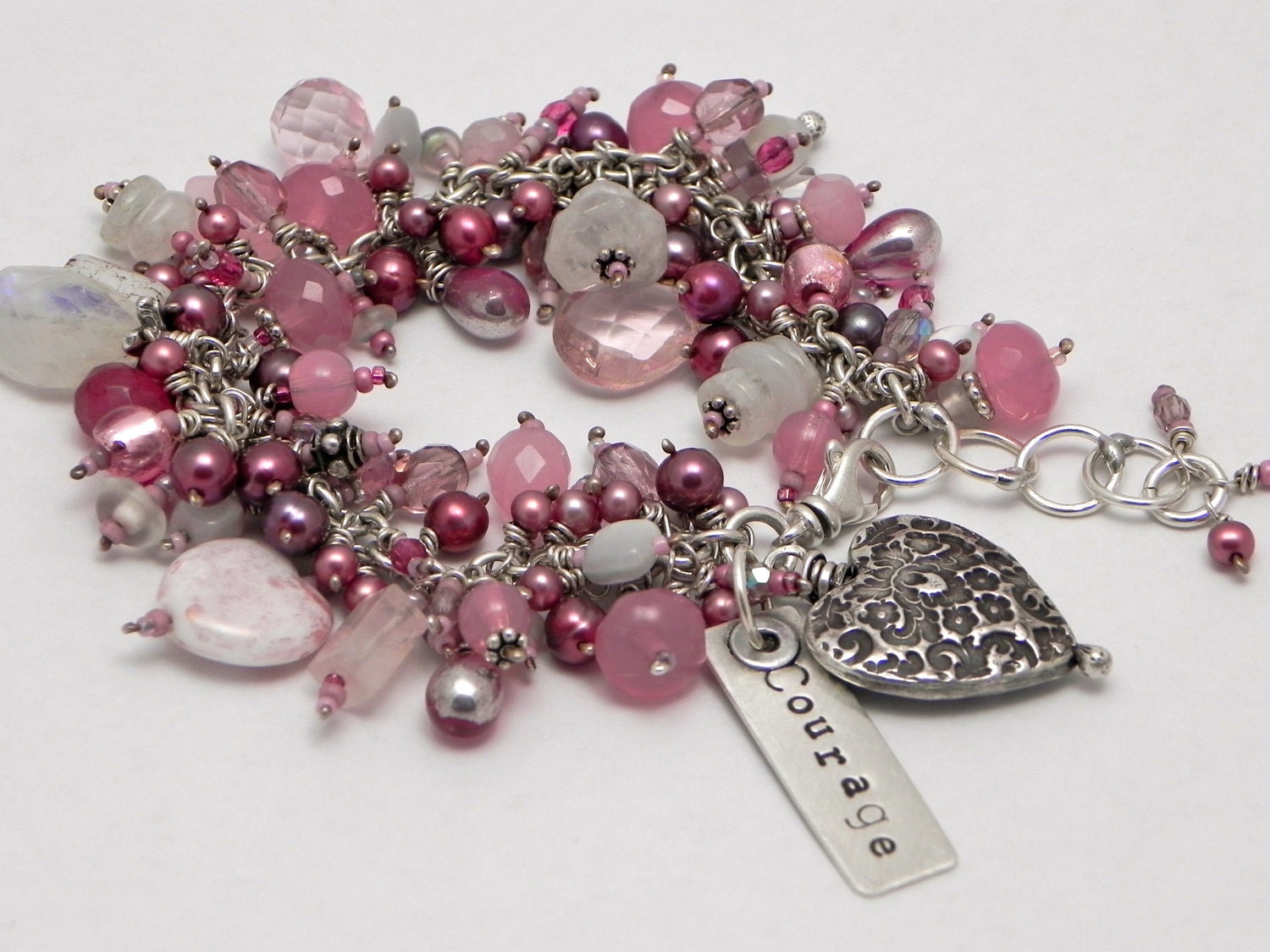 Summoning up the courage to do what must be done.
Courage.
Dan Rather, the American newscaster, used to end his broadcast with that one word.
My father says it to me often as a farewell.
I like the quote from Eleanor Roosevelt:

"You gain strength, courage and confidence by every experience in which you really stop to look fear in the face. You must do the thing you think you cannot do."
This is very true for readers who are about to fast in Ramadan for the first time. Wow! How overwhelming! I remember.
I remember being so interested in fasting for Ramadan UNTIL I realized there was not only no food, but no water. NO WATER?! What?! Are they crazy?! And I stumbled in my strength, lost my courage and had ABSOLUTELY no confidence.
Then, I had to screw my courage to the sticking-place. If I wanted to be a Muslim, I had to fast Islamically, which meant no water. I would do it, as billions had before me. I would think of those in the world who haven't any clean water to drink. I would pray for them as I felt thirst. I would thank my gracious God more for my blessings, when I would receive water at the end of the day.
I made a deal in my mind. I set the stones in places for me to cross. That is creating your own path. Don't look for someone else to get you to where you want to go. You have to make it clear to your own self. You have to really know why you are going to do something so difficult BEFORE you start. Make strong your intentions and get better results.
"To be what you want to be, you must give up being what you are,"

said Yusuf Islam, the former Cat Stevens.
Yes.
What do you want to be?
I wrote before about not being able to take everything with you on the Ramadan journey. In addition to material possessions, you must also give up some of yourself. There are parts of you standing in the way of your own potential.
"We cannot become what we need to be by remaining what we are,"

said Max DePree.
Same thing.
It has to be about letting go of the past. The past is haunting. We hold onto the past with every photograph of what used to be; and who we used to be...who they used to be. We can't live there. Fasting certainly brings you to the NOW and makes you feel more alive and more in touch with who you have to be.
Start making the intention clear in your mind that you are about let go of this world. This world's contaminations are intoxicating and fool us into being scared of trusting in God. This world's pleasures make us wonder why we have to live like those less fortunate. The "letting go" has to be because you are about to embrace your faith more. This has to be about reconnecting to The Source.
Sure, there are other reasons to participate in Ramadan. You can learn about the cultural aspects to Islam. You can meet new people at the masjid during iftar dinners. You can lose weight. You can gain some respect from others who learn of your endeavor. That's all good and fine, but none of it can be the reason for the fasting.
So! Time to get your head screwed on! Look around you, in your own little corner of the world. See what it is that will have to soon be pushed aside and start summoning up your courage to let go of what you have and who you have been.